It can be widely used in the pressing of oil plants such as sesame, soybean, peanut, flax, walnut kernel, tea seed, almond kernel and pine nut(removing the peel will get better effect).
Our machine has the advantages of high pressure, high oil yield, compact structure and controlled heating. Besides, it is not only highly efficient and energy saving, but also environmental friendly and clean. It is easy and safe to operate the oil press machine, which dramatically reduces labor intensity.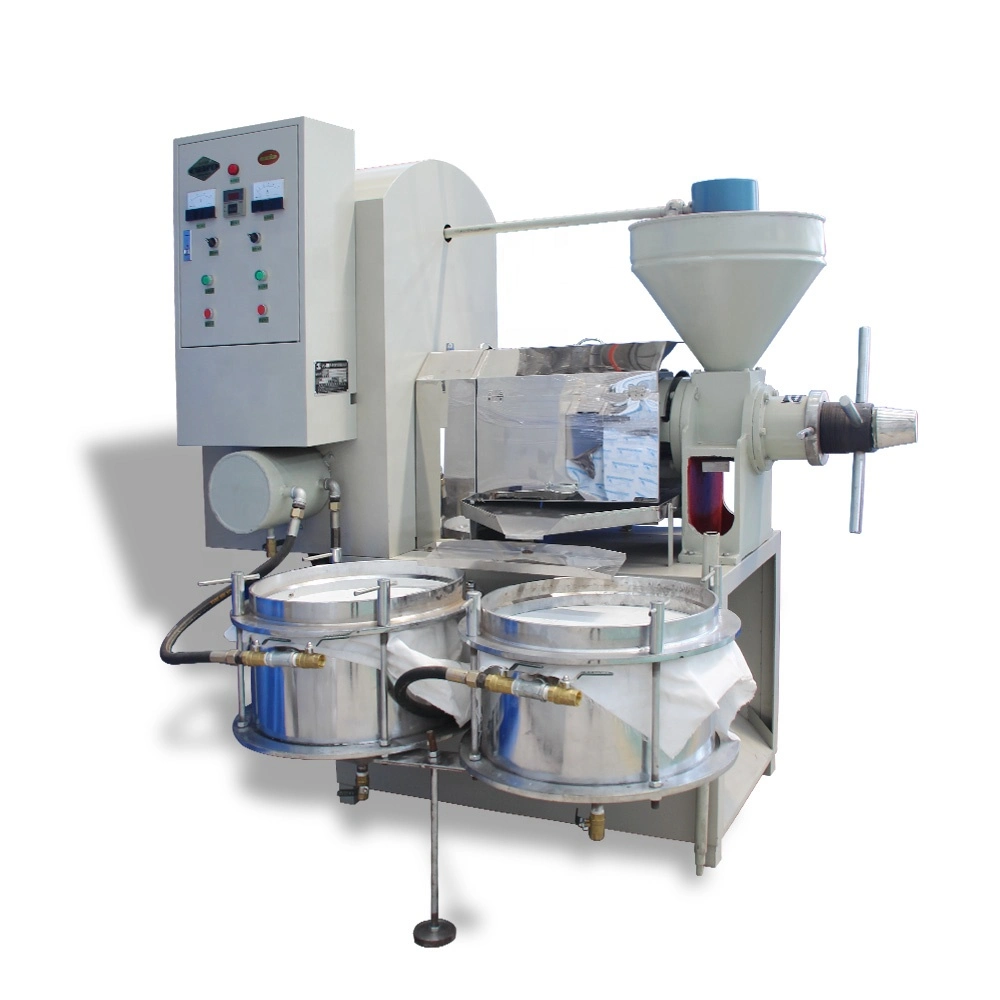 II. Performance and characteristics.
1, This machine is with small volume and occupy less area, easy to learn, easy to operate, no special requirements for the operators.
2, The machine is saving energy and electricity, it can save 50% power than stone mill.
3, The machine belong to the hydraulic oil press, high pressure, high oil production rate, pure oil quality.
4, The machine adopts automatic control system, preheating temperature control, and pressure control of hydraulic system.
5, The machine is suitable for fixed-point processing and the flow operation, easy to move.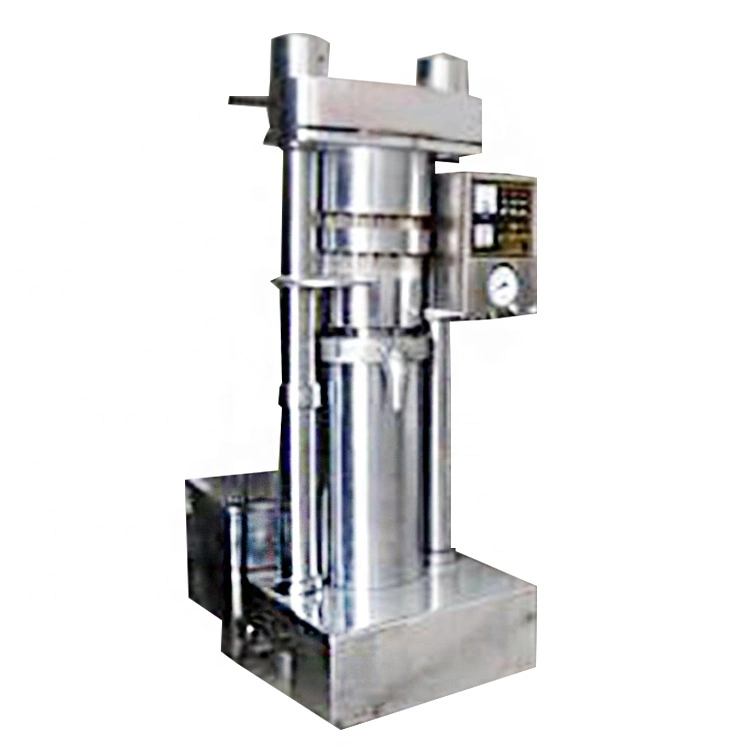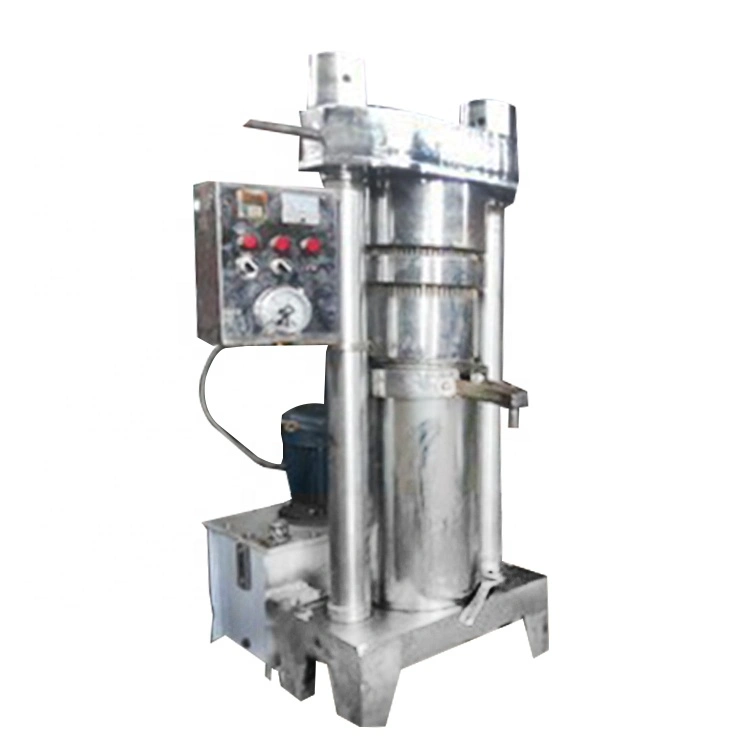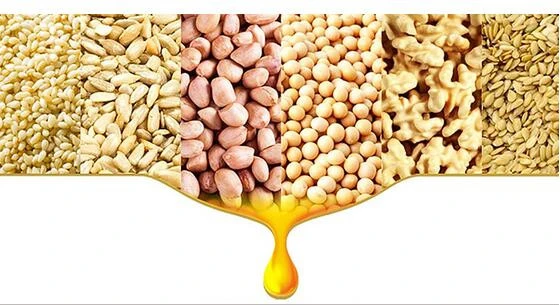 We meet the demands of virtually every application in the vegetable oil processing industries. With premium quality oil mill machinery, oil extraction machines and professional oil processing systems & oil refining technologies in the field of vegetable oil extraction and refineries, you can depend on our equipment and expertise to help you hulling, crushing, conditioning, flaking, cooking, extruding, expelling, extracting, degumming, neutralizing,dewaxing/fractionation.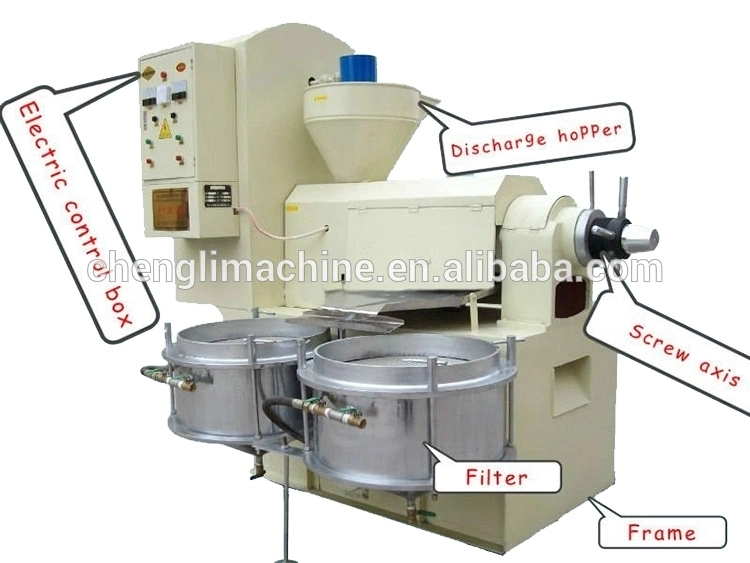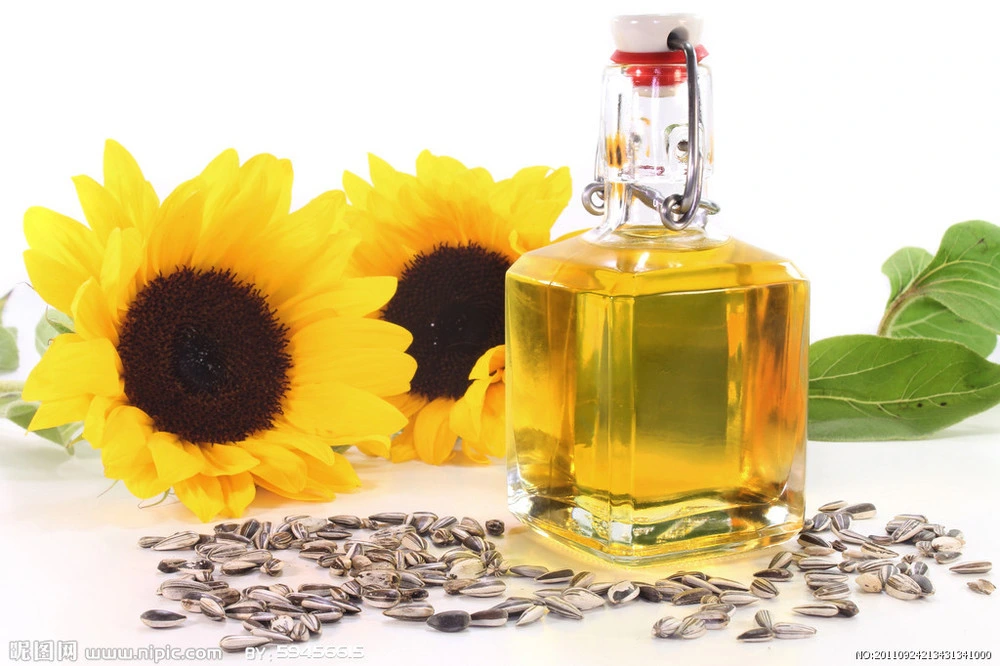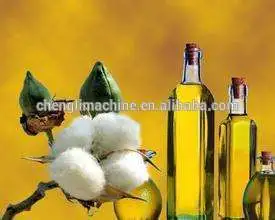 Complete Edible Oil Manufacturing Unit includes
♦ Cleaning process : Use vibration cleaning sieve and magnetic selector to get better cleaning effect.And This step is mainly to clean the big impurities ,like the stone, big dust , iron etc.
♦ Crushing Process: This Process is mainly to crush the peanut , as the peanut is big ,it is not easy to press .We must crush the peanut to 6-8 pieces,then we need to peel .The rate of peel is about 90%.
♦ Flaking Process : After crush and peel ,we need to flake the crushed sunflower , which make the cell wall of sunflower broken . And we flake the sunflower to 0.55 mm thickness .Then it is useful for the oil extracting..
♦ Cooking Process: After the flaker,we need to cook the flaked sunflower , control the moisture at 5-7% ,the temperature is 110-115degree.
♦ Oil-pressing : After all the pretreatment , pre- press the sunflower , the oil can be extracted about 76% .
♦ Primary Oil Filtering Process: after the oil pressing, the crude oil will be primary filtered and for store to tank or for next process of oil refinery.

Henan chengli grain and oil machinery co.,ltd.
With a manufacturing factory which covers more than 25000 square meters, CHENGLI aims to offer the first-rate design work, high quality machinery and perfect technology serving system to customers.
We employee approximately 120 technicians to design, manufacture, install and commissioning turnkey projects for both the domestic and overseas market. We carry out a strict quality management system in accordance with ISO9001 requirements and provide a coordinated-process service including the plant layout, the process flow and the instillation technical guidance. Our customers all over the world , such as Mozambique, Egypt, Nigeria, Kenya, Ethiopia, Uganda, Thailand, Vietnam, Philippines, Mexico, Australia, Tanzania and Saudi Arabia, Sweden, Bangladesh, Korea, Sri Lanka, Russia, Germany and so on.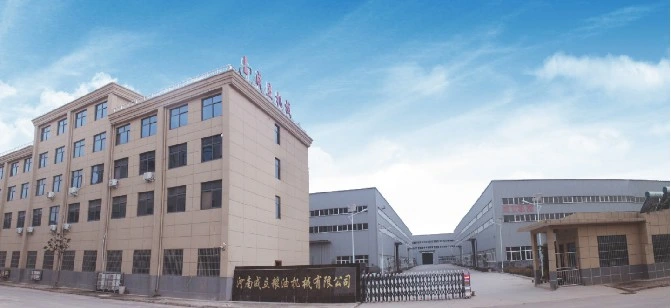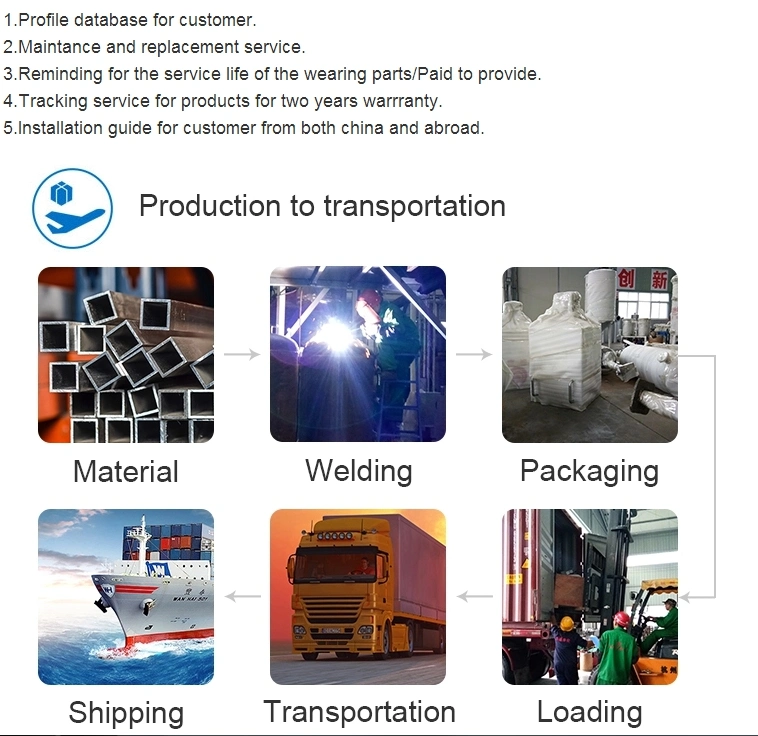 Oil press machine, cooking oil press machine, oil press machine for sale , oil pressing machine,oil press expeller,Commercial hemp oil press
hydraulic oil press machine,Cooking Oil Extraction Machine,Edible Oil Refinery Plant,Cold press almond oil extraction machine
oil presser machine
oil presser maker