EXTRUSION FORMING HYDRAULIC PRESS MACHINE
Yz61 Series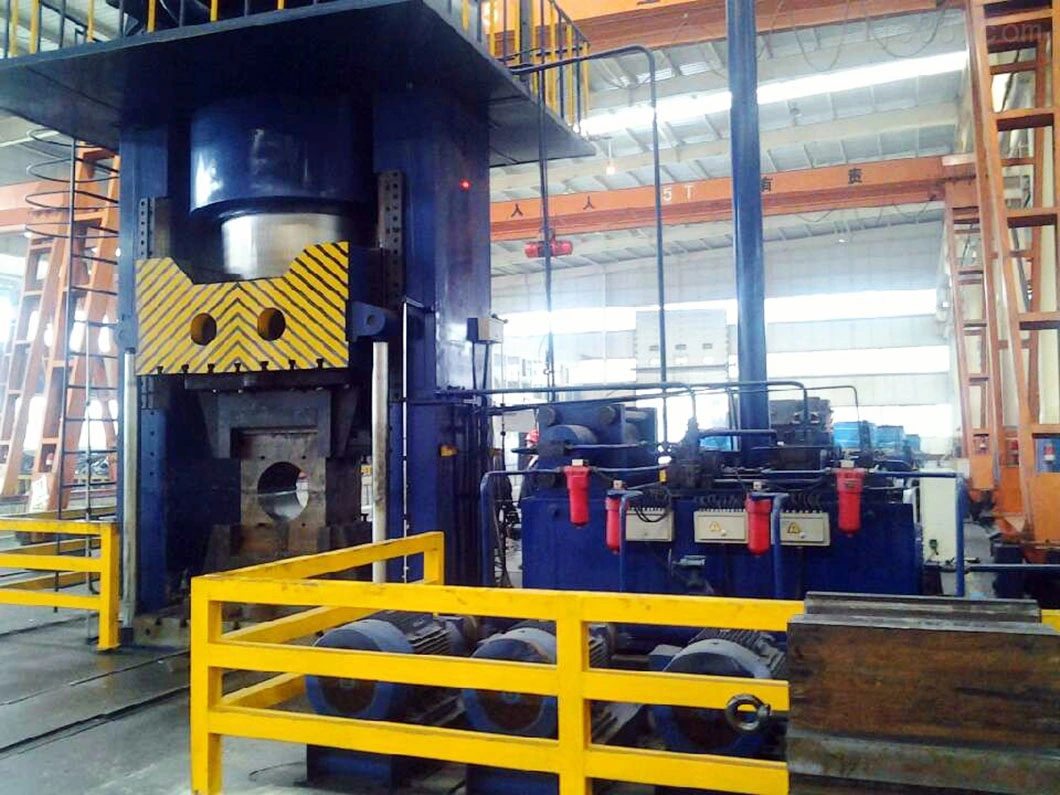 Technical specs
Model

Unit

Yz61-100T

Yz61-160T

Yz61-160TA

Yz61-200T

Yz61-200TA

Yz61-315T

Yz61-400T

Yz61-500T

Yz61-630T

Yz61-800T

Yz61-1000T

Working pressure

Mpa

25

25

25

25

25

25

25

25

25

25

25

Main cylinder

Nominal force

KN

1000

1600

1600

2000

2000

3150

4000

5000

6300

8000

10000

Return force

KN

160

210

210

240

180

300

340

350

600

600

600

Stroke

mm

220

220

500

220

500

220

220

500

500

500

500

Slider speed

Descent

mm/s

120

120

200

120

200

110

120

200

200

200

200

Pressing

mm/s

6-15

4-10

7-16

3-10

8-20

5-12

5-12

8-20

8-20

8-20

8-20

Return

mm

90

70

120

100

160

100

120

150

200

150

150

Ejection cylinder

Nominal force

KN

200

200

200

200

200

200

350

380

500

500

1000

Stroke

mm

80

80

80

80

80

80

100

200

200

200

200

Dia of rod

mm

50

50

50

50

50

50

70

80

90

90

140

Ejecting speed

Ejection

mm/s

80

80

120

120

150

80

120

125

130

150

100

Return

mm/s

120

120

200

120

250

120

210

160

250

250

200

Open height

mm

600

700

900

700

900

700

800

900

900

1000

1000

Table size

L-R

mm

500

600

600

600

600

700

800

800

900

1000

1000

F-B

mm

500

600

600

600

600

700

800

800

900

1000

1000

Motor power

KW

7.5

7.5

11

7.5

18.5

18.5

22

44

60

74

90
TECHNICAL SUPPORT
Technical support by phone, telemaintenance

On-site repairs

Custom maintenance and preventive service contracts

Spare part services

Performance improvement diagnosis

Extrusion molding hydraulic press.
CUSTOMIZED ENGINEERING
One of ZHENGXI biggest assets lies in its ability to design and manufacture customized equipment. We are an industrial engineering company, certified ISO 9001 that designs and supplies forming & testing equipment, production lines, customized machines and turnkey plants for the world's largest industrial groups. Our engineers and technical designers are at your disposal to provide you the best customized engineering experience for:
Project management

Manufacturing process

Mechanics

Thermal engineering

Hydraulics

Automation & Robotics

Extrusion molding hydraulic press.
TRAINING SERVICES
Licensed trainer

Operator and Maintenance technician training

Customized training on customer request
RETROFIT SOLUTIONS
Improving equipment efficiency

Improving process efficiency

Retrofit to ensure compliance with stringent safety standards

Automation
Schematic drawing of pressing process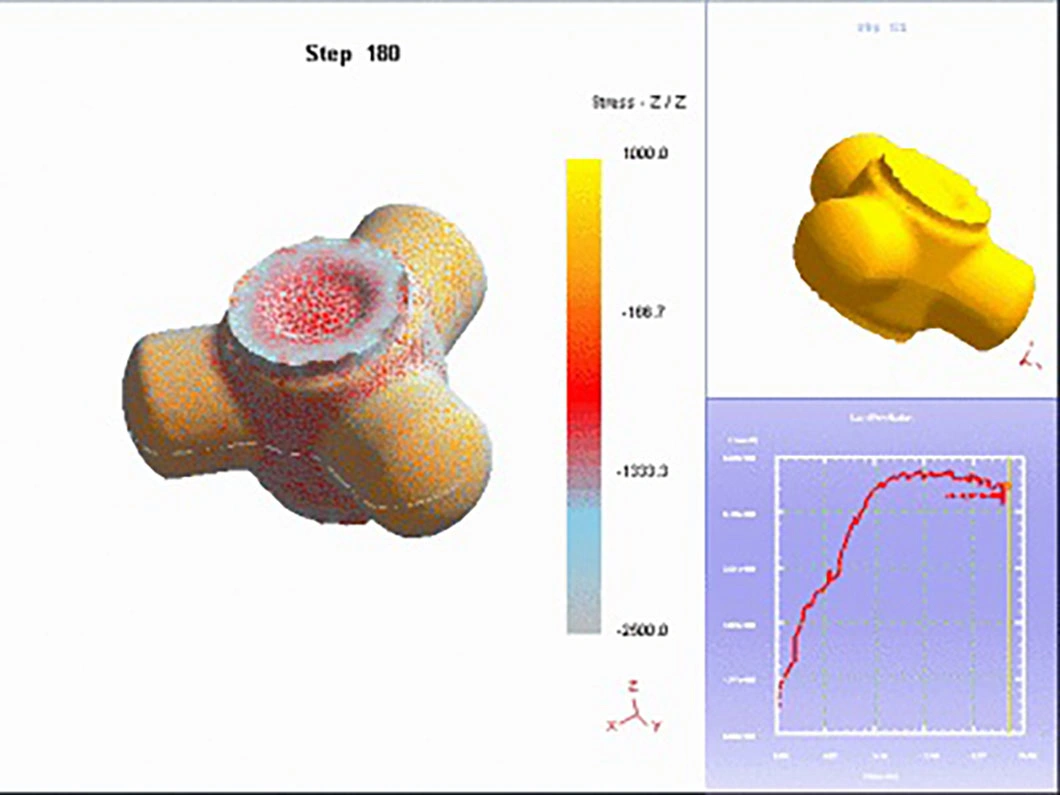 Product application