WD67K series electro-hydraulic press brake machine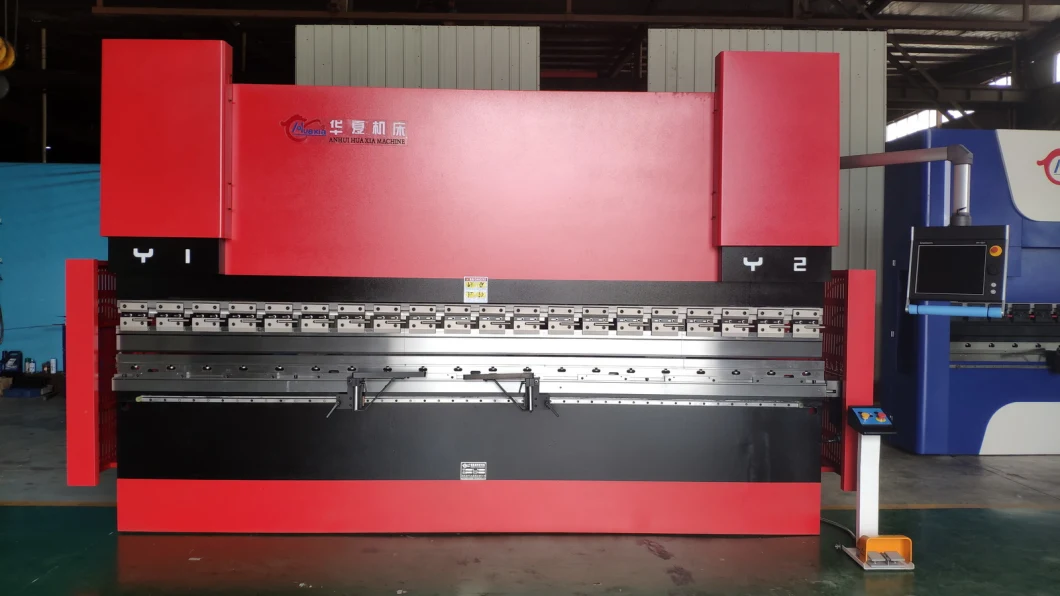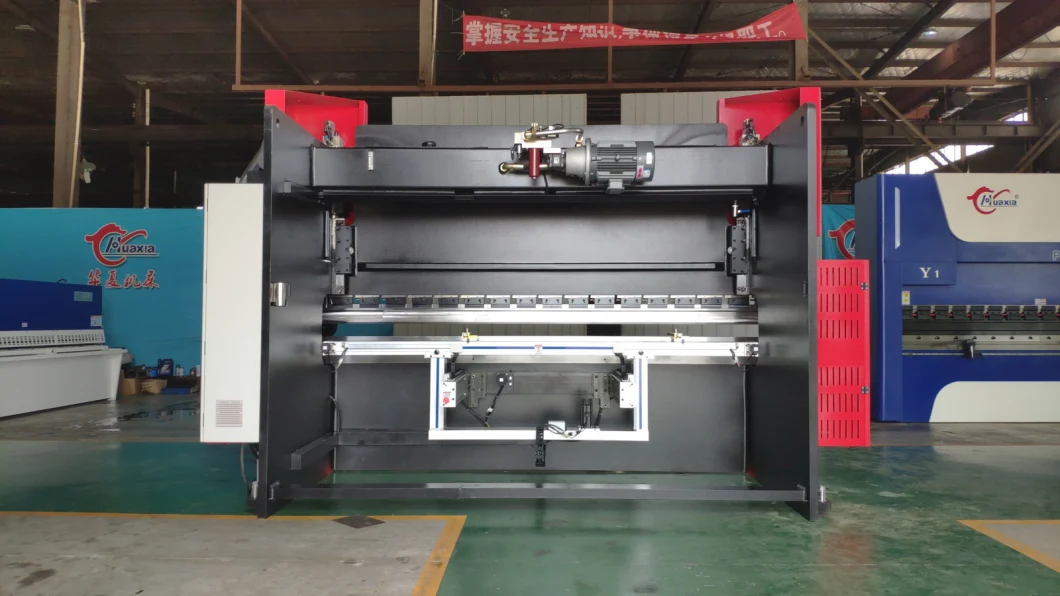 Features
:
Totally EU streamlined design,Monoblock by welding robots & aparatus and stress relief process by Annealing treatment.

Adopt integrated hydraulic system, more reliable and easy for maintenance and the hydraulic system from Bosch-Rexroth,Germany.

6+1 axis:

Y1 and Y2 for Oil cylinder stroke

X and R for back gauge

Z1 and Z2 for fingers

V for Hydraulic compensation.

The stroke and distance of the back gauge is adjusted by the motor and is well adjusted by hand, the adjustment is displayed by DA66T

Inch, single mode being designed for the machine and reversing and maintain time can be controlled by the time relays.

Safe fence and the electric interlocker have been designed for the machine to ensure the operation safety.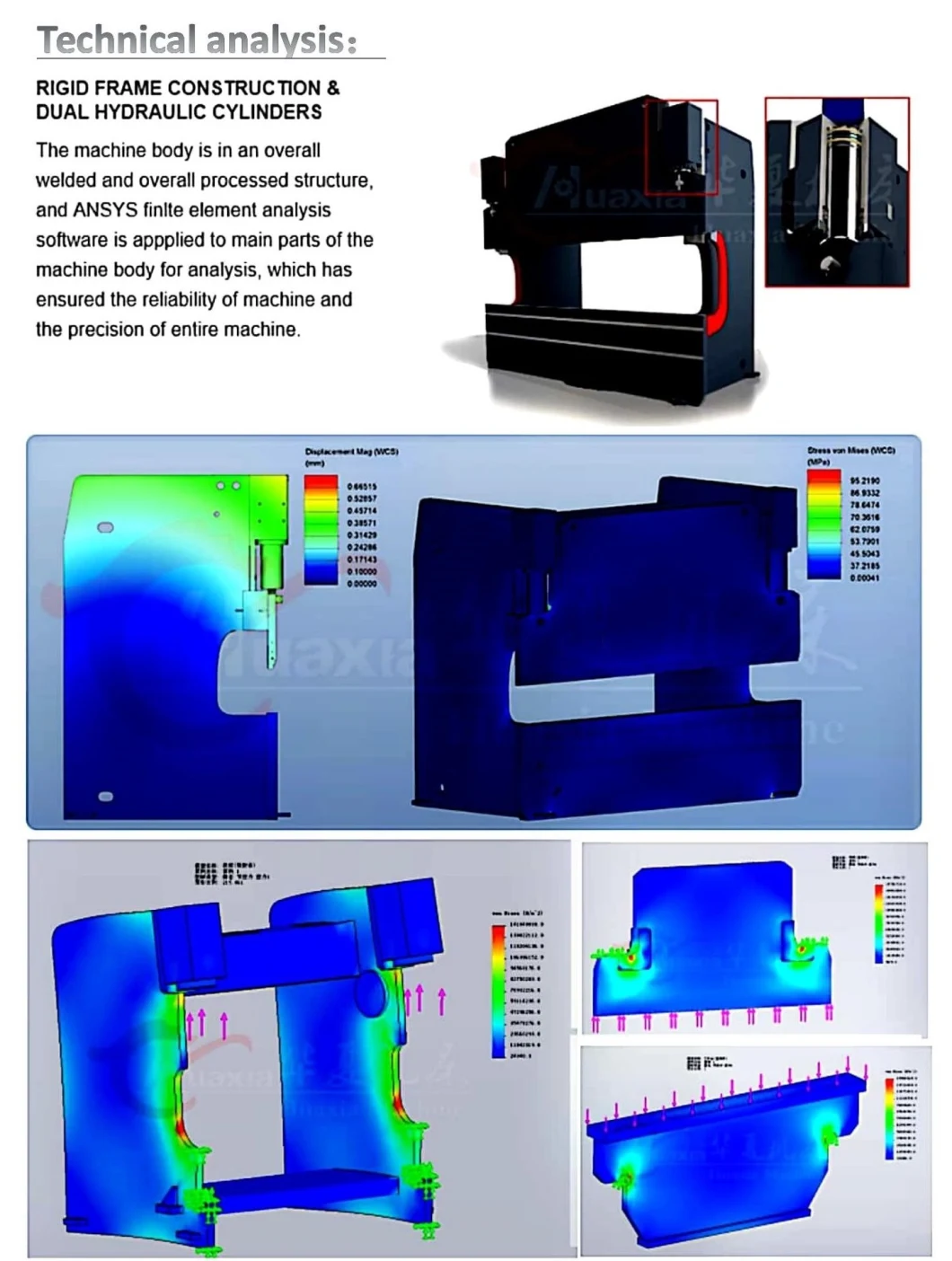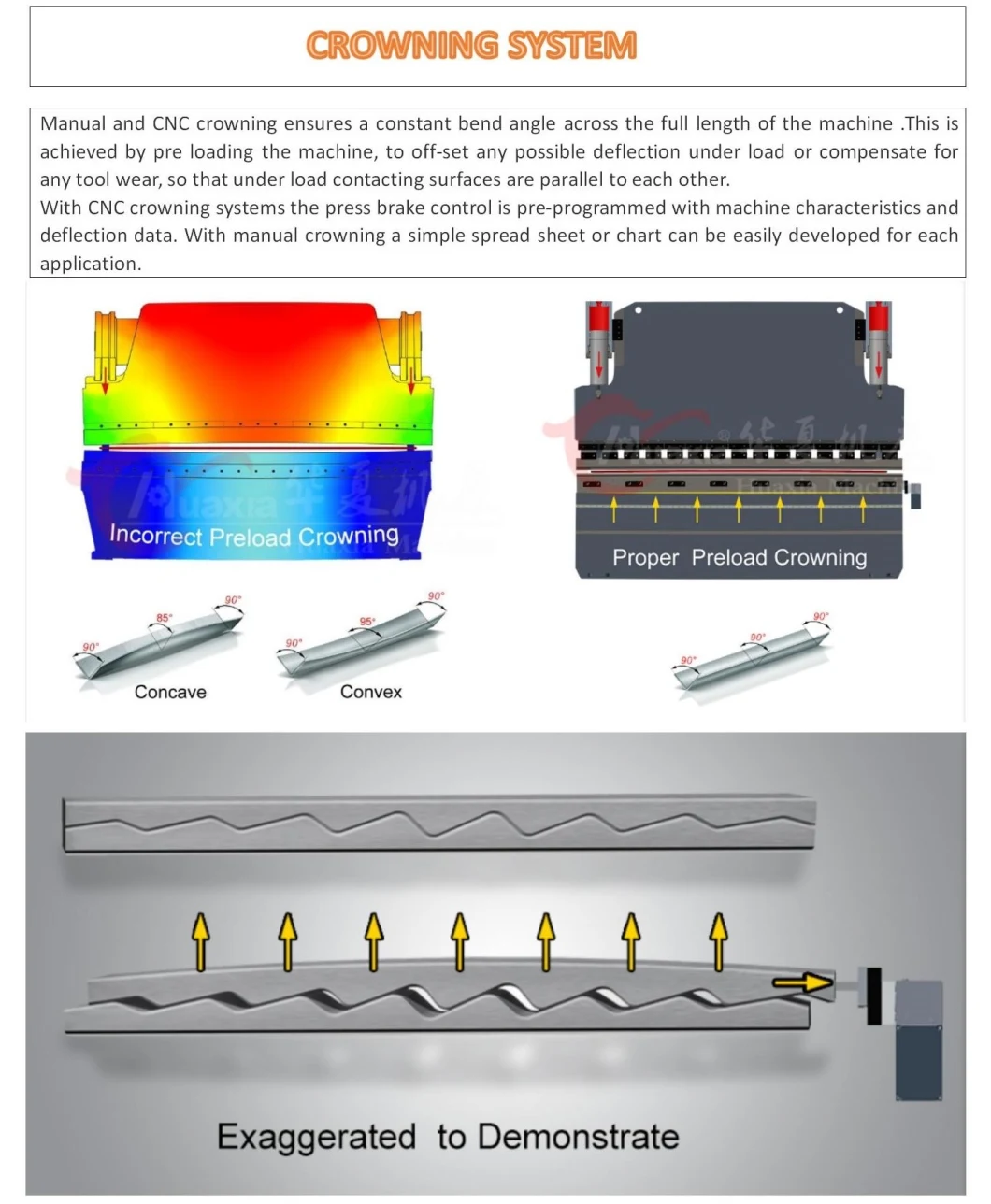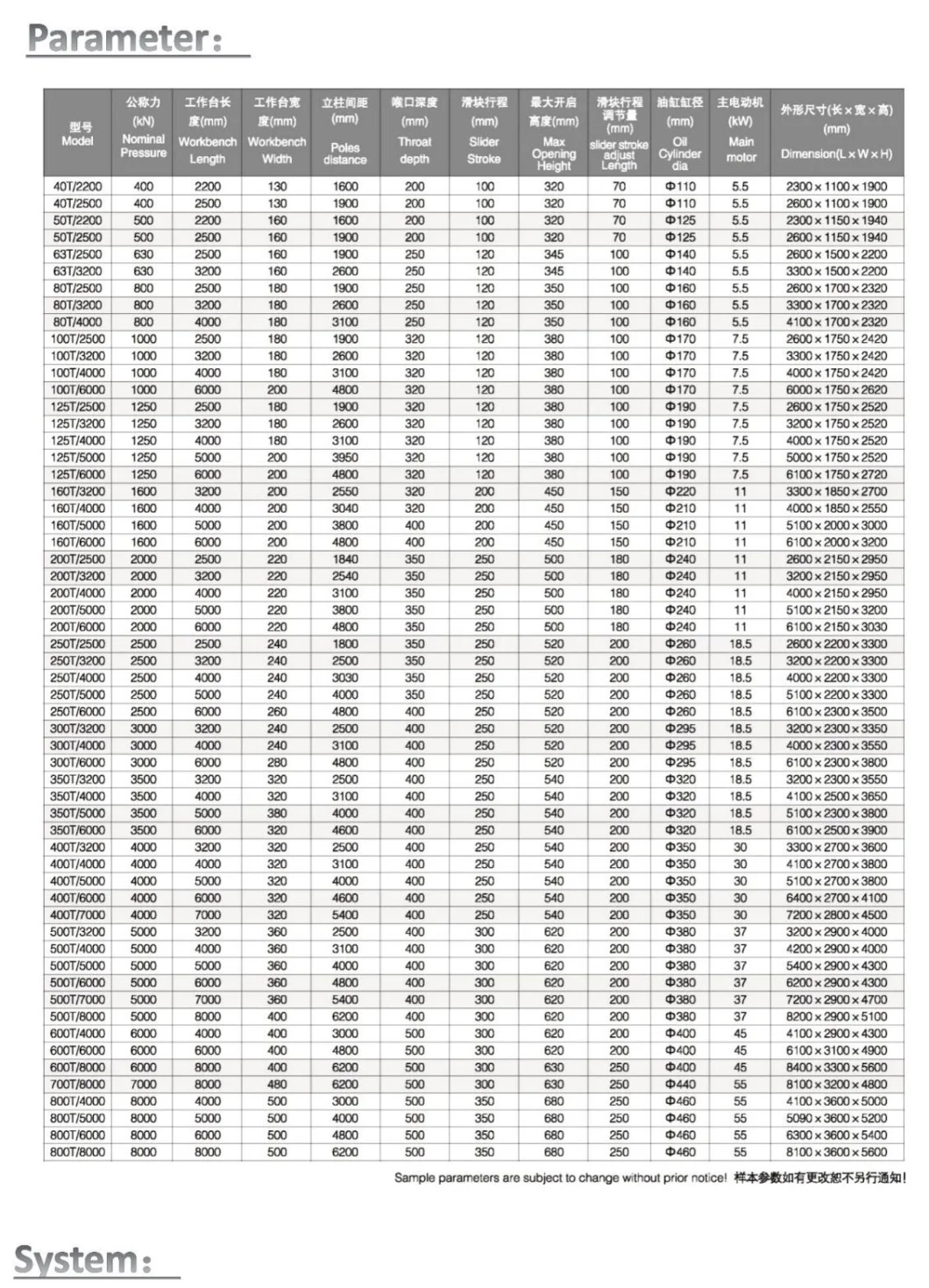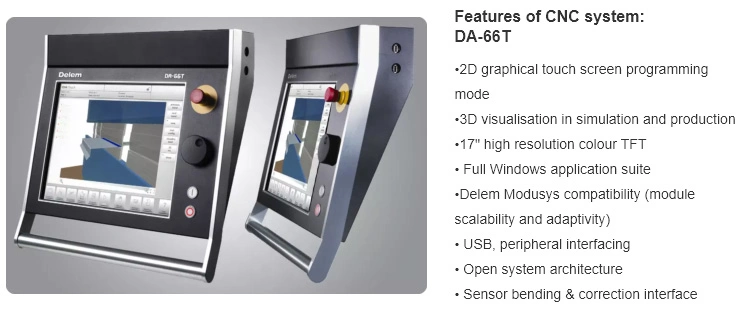 MACHINE AXIS
6+1 axis:
Y1 and Y2 axis are for Oil cylinder stroke
X and R axis are for back gauge
Z1 and Z2 axis are for fingers
Villa workbench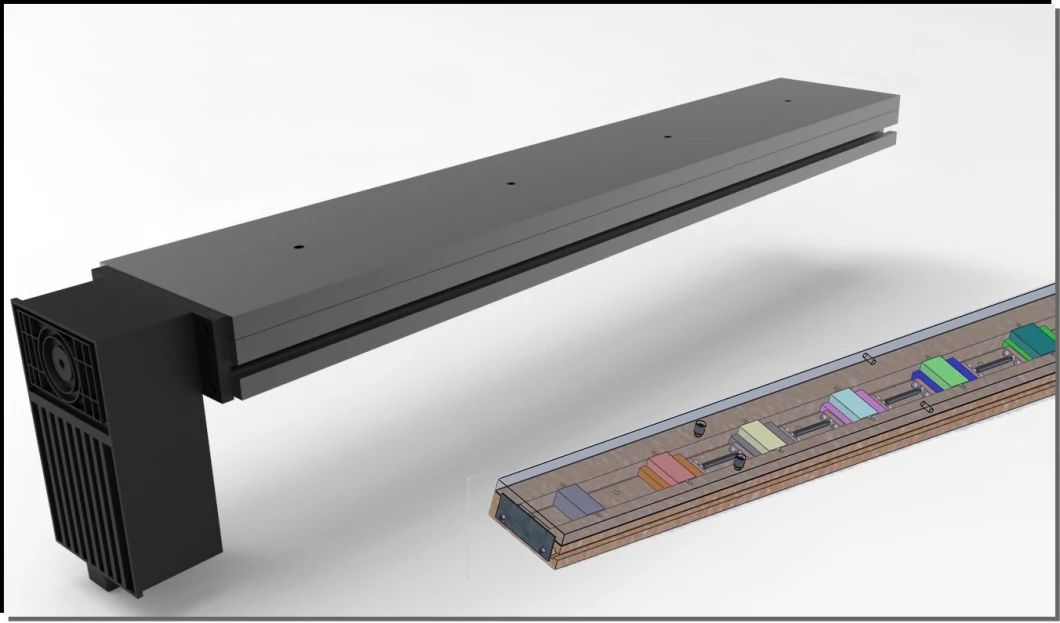 Table compensation device--- V villa workbench (V axis):
The V axis is the axis of CNC control table and convex amount, can obtain the deflection compensation precise on the working table length. With convex wedge convex table by a group with an inclined plane each with convex wedge slope deflection curve designed according to the sliding work table vertical plate, finite element analysis and. CNC system according to the load force of the workpiece bending size (the force causes the slider and the work table vertical plate deflection deformationi), compensation calculation required, automatic control and relative displacement of convex wedge block, so as to effectively compensate the deflection slider and table upright plate deformation, bending workpiece can get the ideal.
BACKGAUGE AXIS:
X axis: control the back gauge to move ---front to back.
R axis:control the back gauge to move ---up and down
Z1 and Z2 axis:control fingers to move ---left and right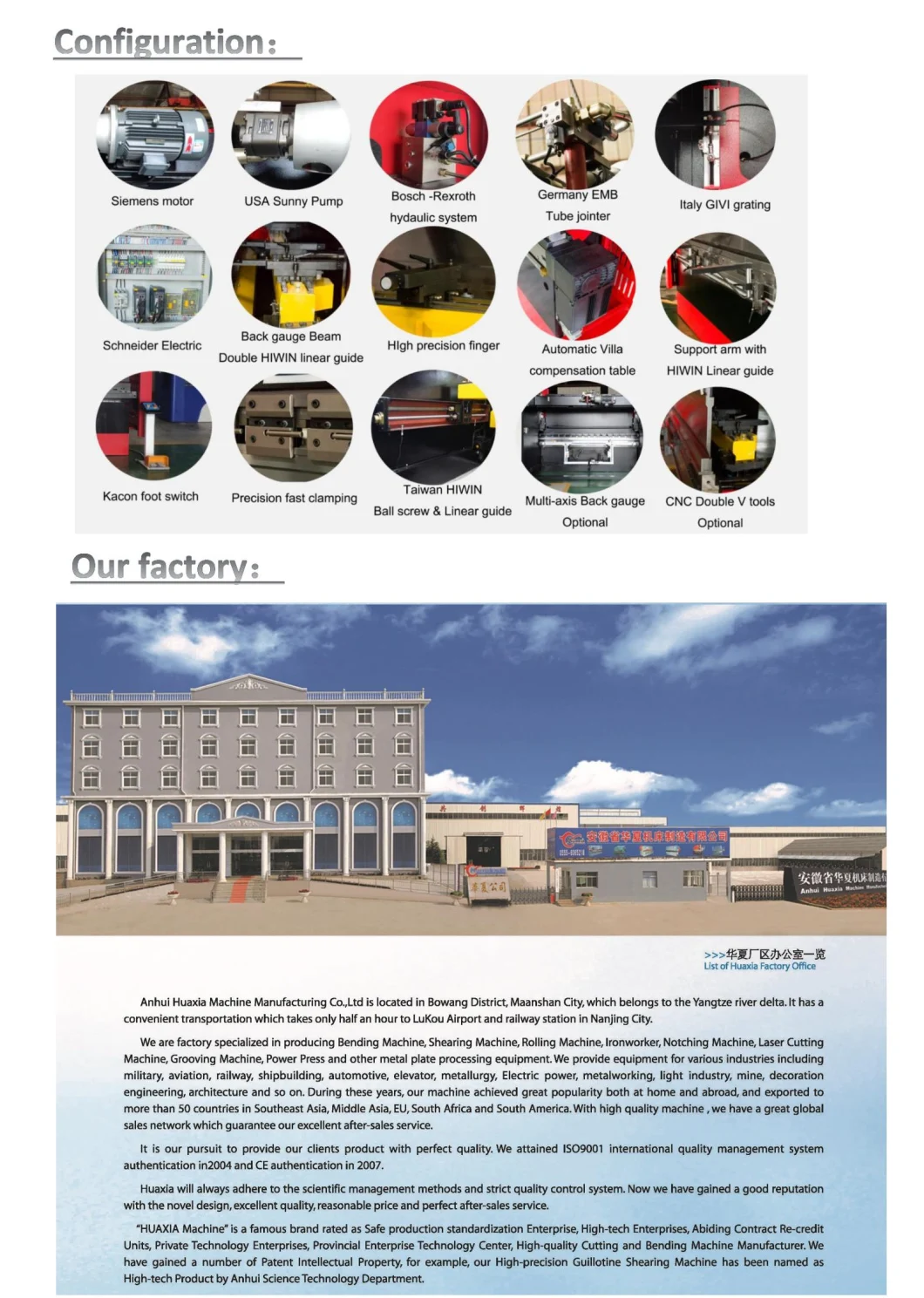 Exhibitions: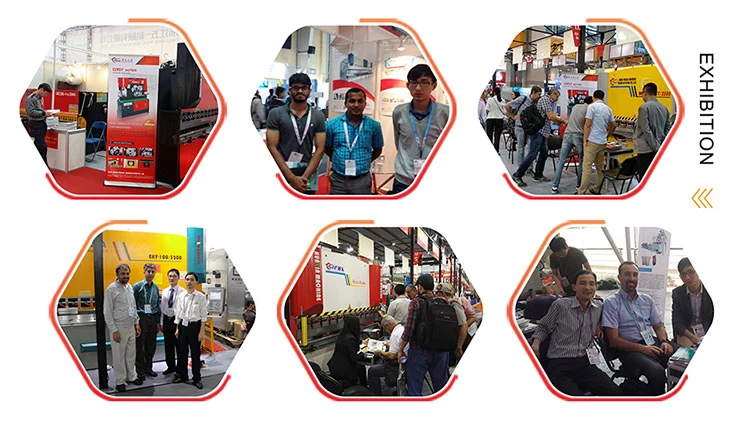 Certifications:

Delivery: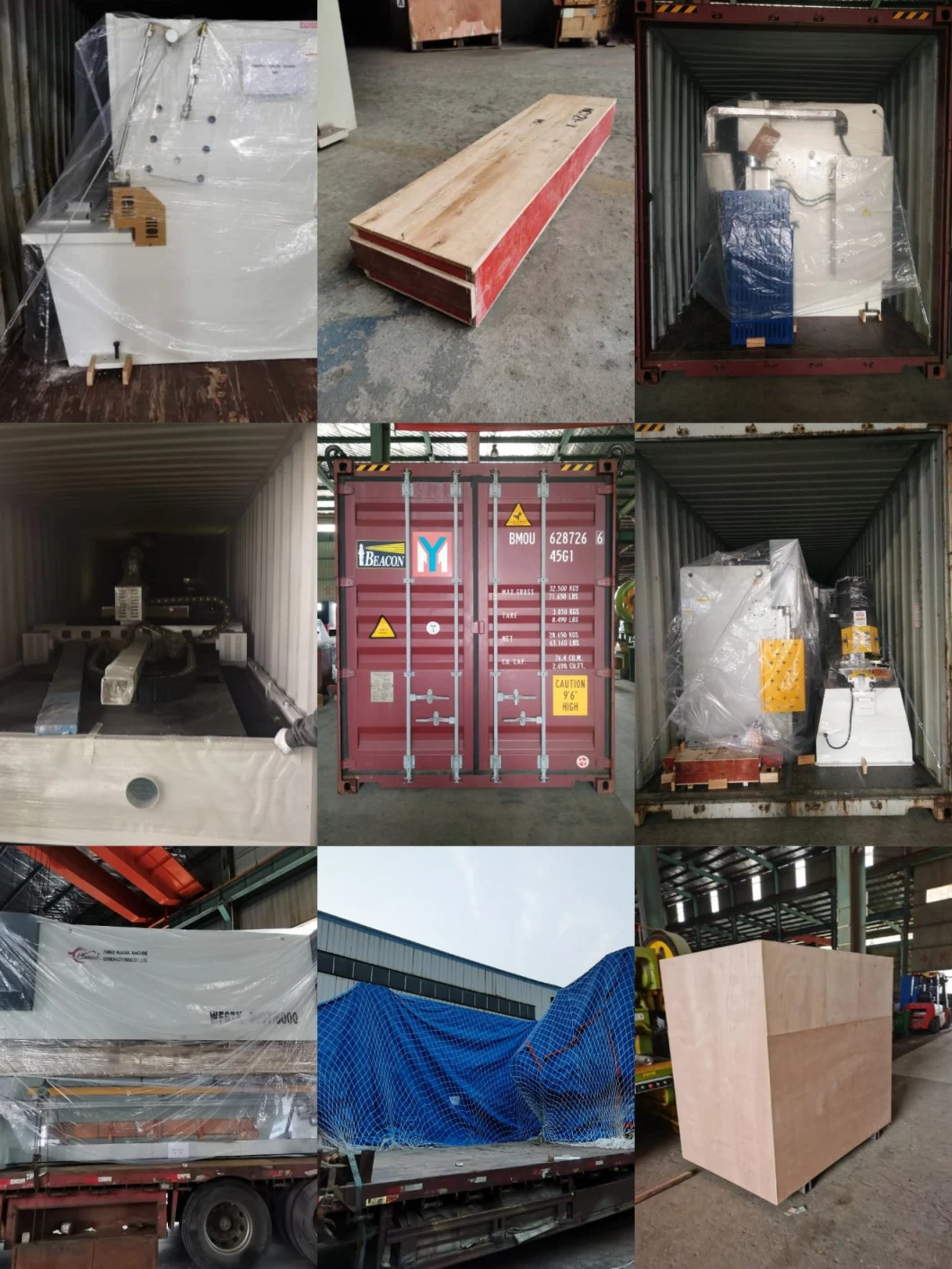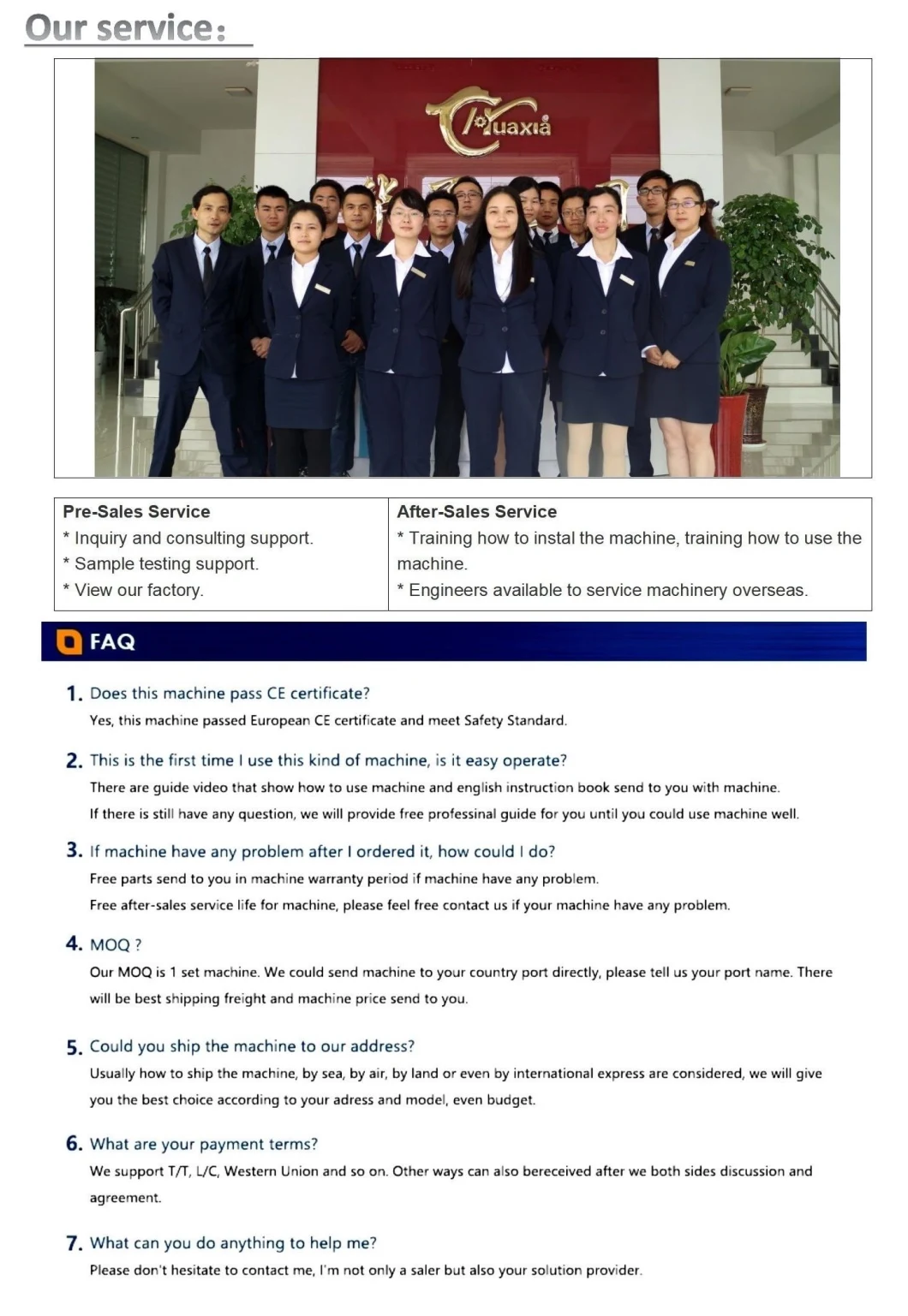 Welcome to our factory!
ANHUI HUAXIA MACHINE MANUFACTURING CO.LTD
Address: Bowang District,Maanshan City,Anhui Province,China
Please contact me-----
Wendy Zhang