Cocoa Butter Production Line
Cocoa Butter Production Line
1. Roasting: Continuous roaster's working temperature is 200-210ºC, 20-30minutes. use batch roaster will bake somedelicious smells.
2. Cooling: Cocoa bean will be send cooling belt to cool.
3. Peeling: Put the roasted cocoa beans into peeler to take off the skin and get the cocoa nibs.
4. Paste Grinding: Using steel grinder to make the first grinding;Using colloid grinder to make the second grinding, the fineness of grinding is controlled below 7um, temperature of grinding is controlled below 68ºC.
5. Pressing: Put the cocoa paste into the extraction machine to get the cocoa butter which is is known as cocoa liquor or chocolate liquor.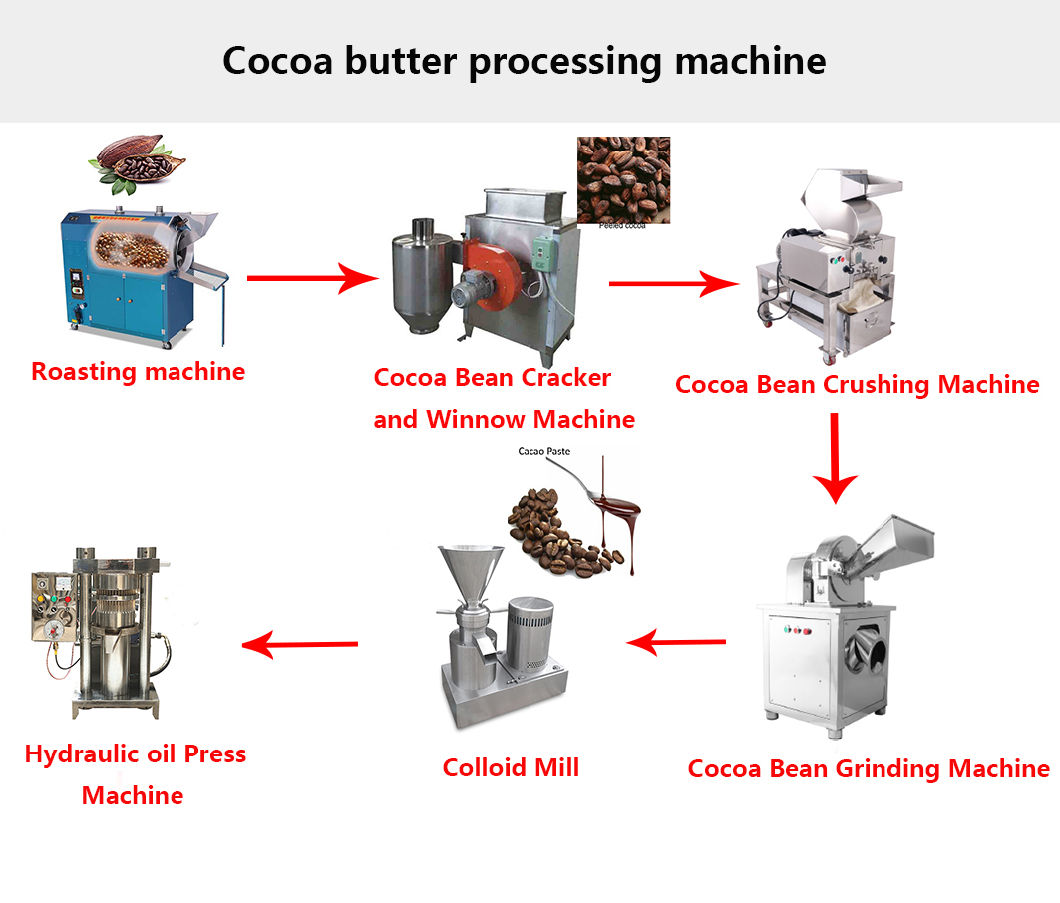 This set of equipment is used for the production of cocoa powder and cocoa butter.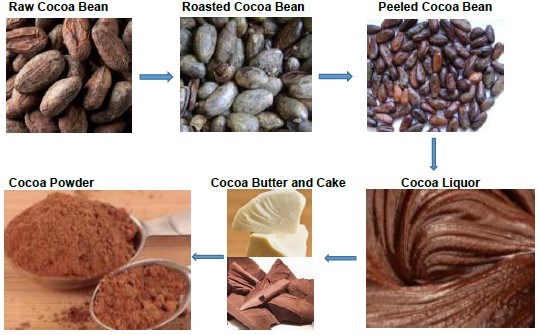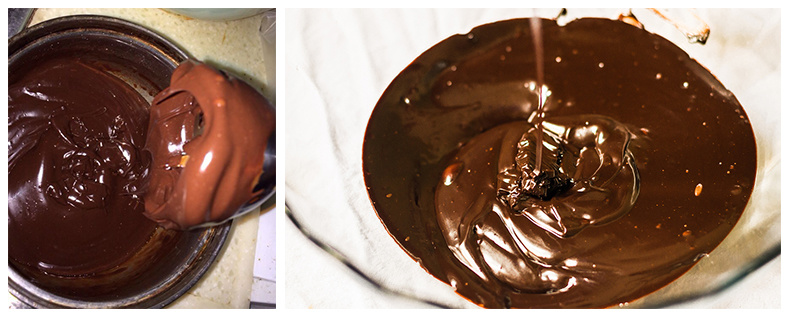 | | | |
| --- | --- | --- |
| No | Name | Capacity |
| 1 | cocoa roasting machine | 100-300kg/h |
| 2 | Peeling machine | 300-1000kg/h |
| 3 | Cocoa paste grinding machine | 100-500kg/h |
| 4 | cocoa oil press machine | 10-150kg/time |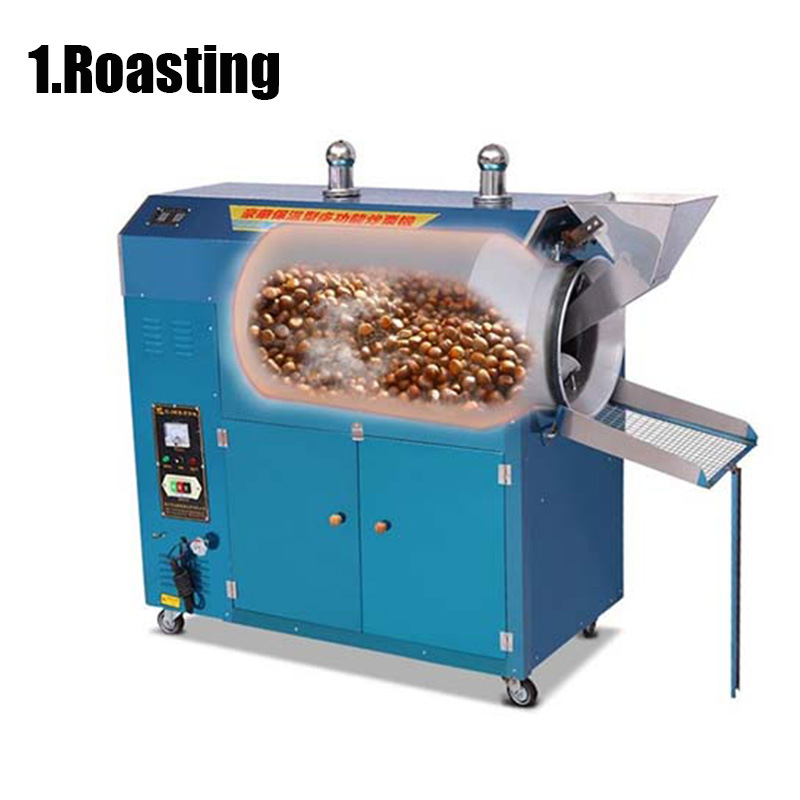 Cocoa bean roasting machine
This cocoa bean peeling machine

is a small drying equipment, can be fried peanuts, soybeans, rapeseed, sunflower and other oil crops. Normally the temperature is controlled in 160-300°C in the seeds frying process (the temperature depends on the crops), crops in medium well cooked are appropriate.
cocoa bean peeling machine
This cocoa bean peeling machine is a special equipment for processing cocoa bean and peanut. it has a high degree of automation,peeling rate is high, low noise and no pollution etc. this machine is the vacuum cleaner can suck cocoa bean skin and peanut red
coat, is the ideal choice for the food processing industry.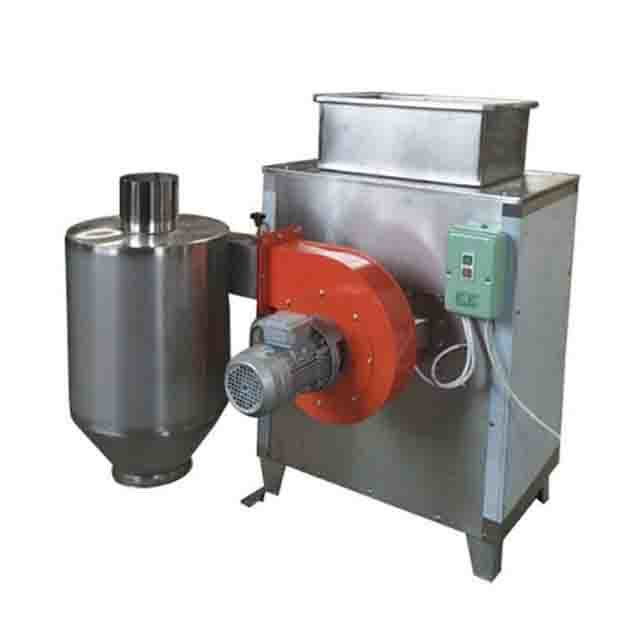 cocoa paste grinding machine
Grinding based in part on the characteristics of the material for special processing, can adjust the thickness of the grinding head design, more able to adapt to the customer's requirements, water circulation pipe diameter increased, increasing the water flow, greatly reducing the temperature of the material, so that the product tastes closer to nature.Professional Cacao Powder Processing Machine Cocoa Powder Making Machine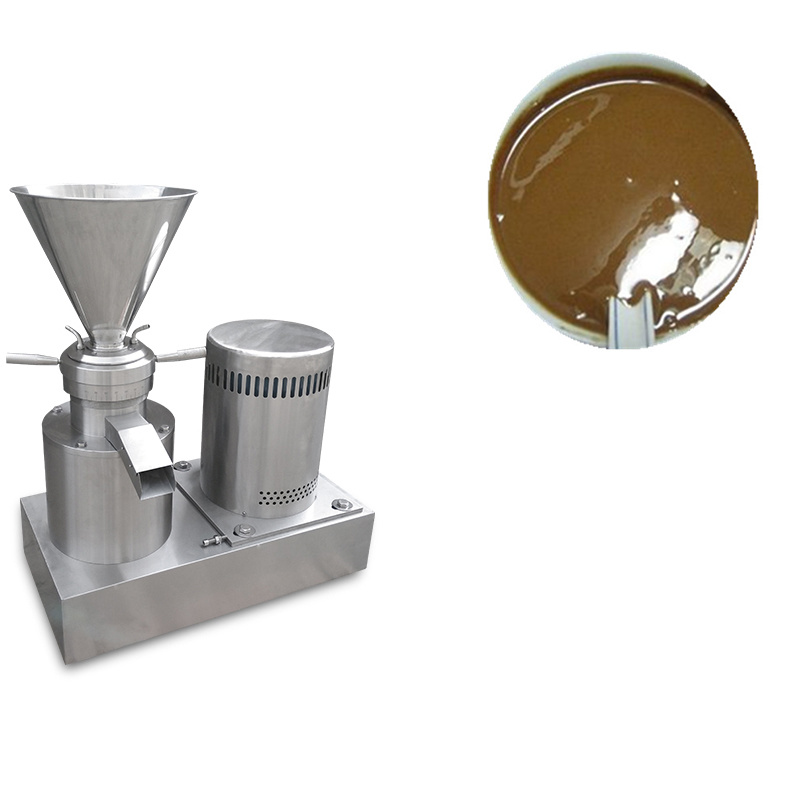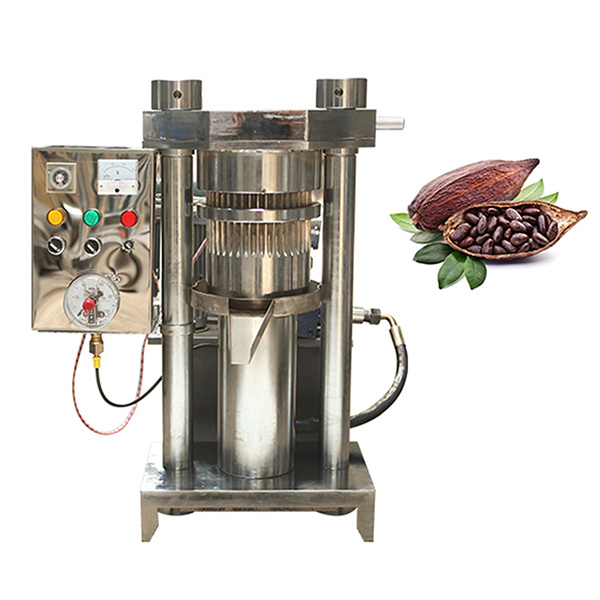 cocoa butter hydraulic oil press machine
Hydraulic oil press machine can also use for cocoa liquor press with very good effect. Our machine compared with the old equipment, the normal oil yield can be 2-3 points higher, and the average output per 100 kilograms of peanut can be 2-6 kilograms more, which is economical and practical.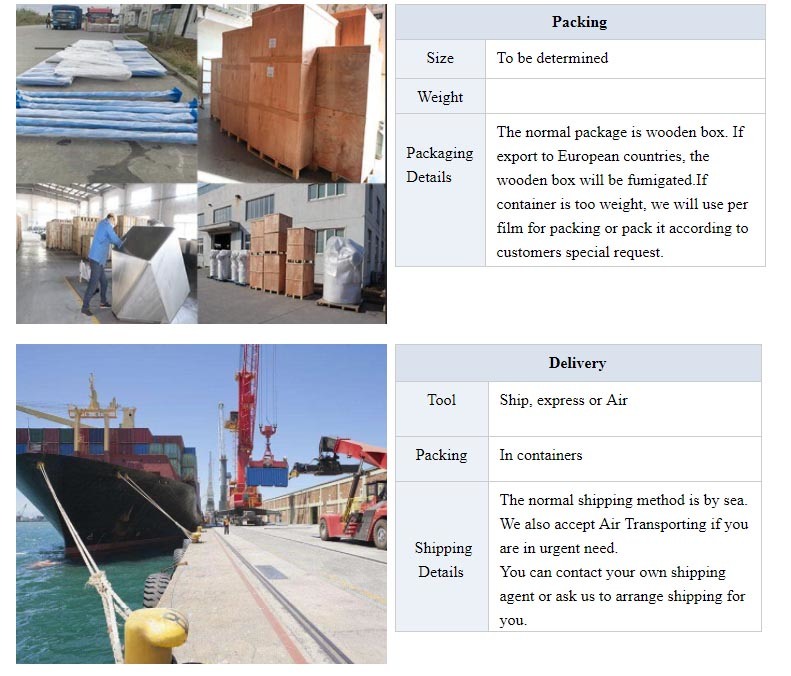 Kinetic (Hubei) Energy Equipment Engineering Co., Ltd. is a professional and modern grain and oil machinery engineering equipment manufacturer integrating research, manufacturing and installation. We have obtained rich experience and practice in oil machine, sophisticated technology and equipment designs etc.